The latest trends in the workplace are more collaborative, interactive, and digital. To thrive in ever-changing global workplace, you need to develop 21st-century skills based on soft skills like interaction and collaboration and hard skills such as digital literacy.
No wonder the 21st-century workforce is more intelligent, versatile, and engaged. It also has greater diversity and often works across different locations. This makes it crucial for companies to retain workers who possess key skills. To do this, companies have started to invest in soft skills training over hard skills training.
The ability to adapt, innovative thinking, and a competitive spirit are some soft skills that can make or break your career in today's era. So, let's learn more about these valuable soft skills in the 21st-century workforce.
Flexibility and Adaptability
Creativity and Innovation
Communication and Collaboration
Self-reflection and Self-direction
Leadership and Responsibility
Embrace the Digital Transformation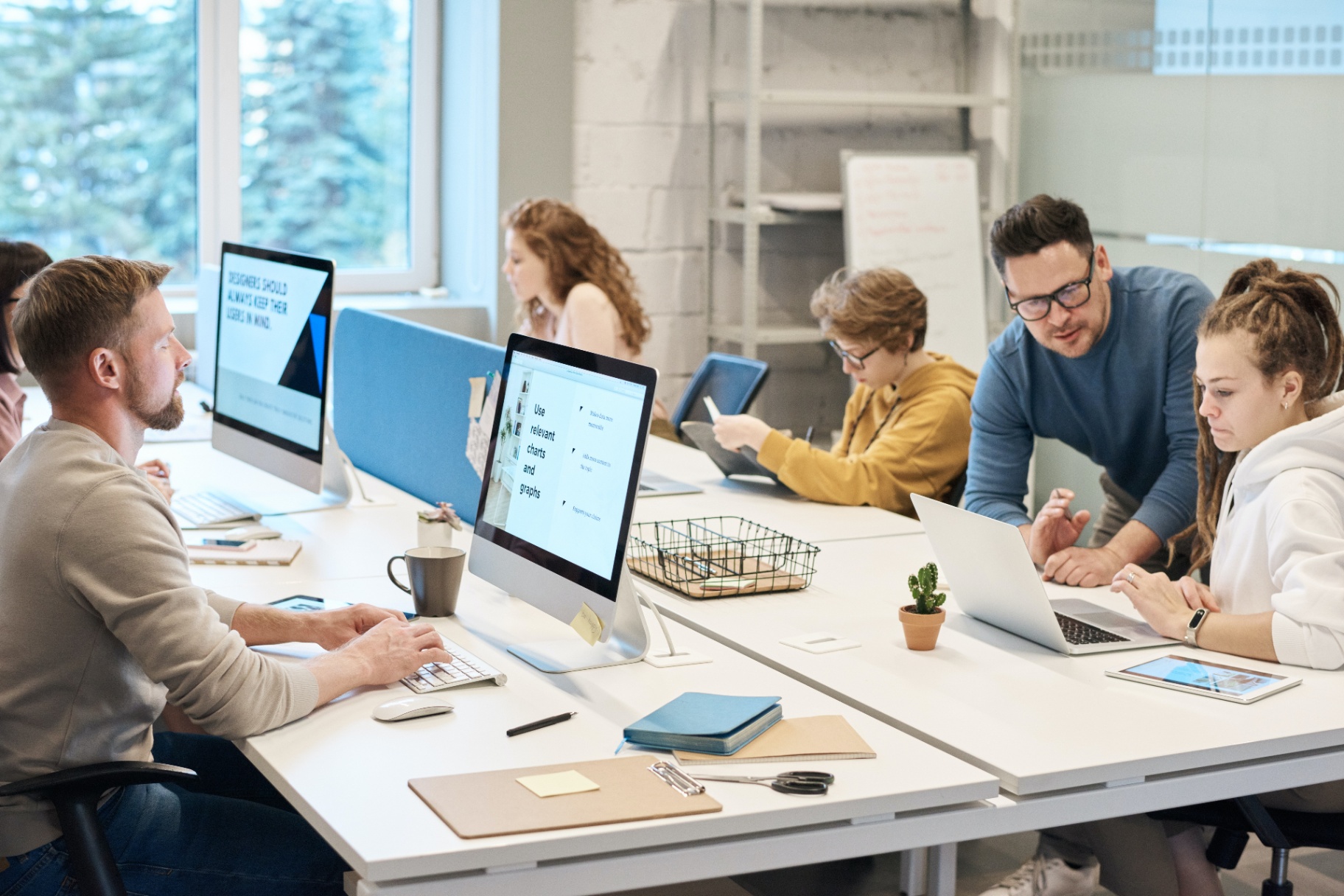 Flexibility and Adaptability
​​The 21st-century workforce is no longer defined by the routine tasks that occupy a majority of employees' days. Instead, job requirements are changing quickly and regularly. As a result, flexibility and adaptability are skills employers seek in their employees.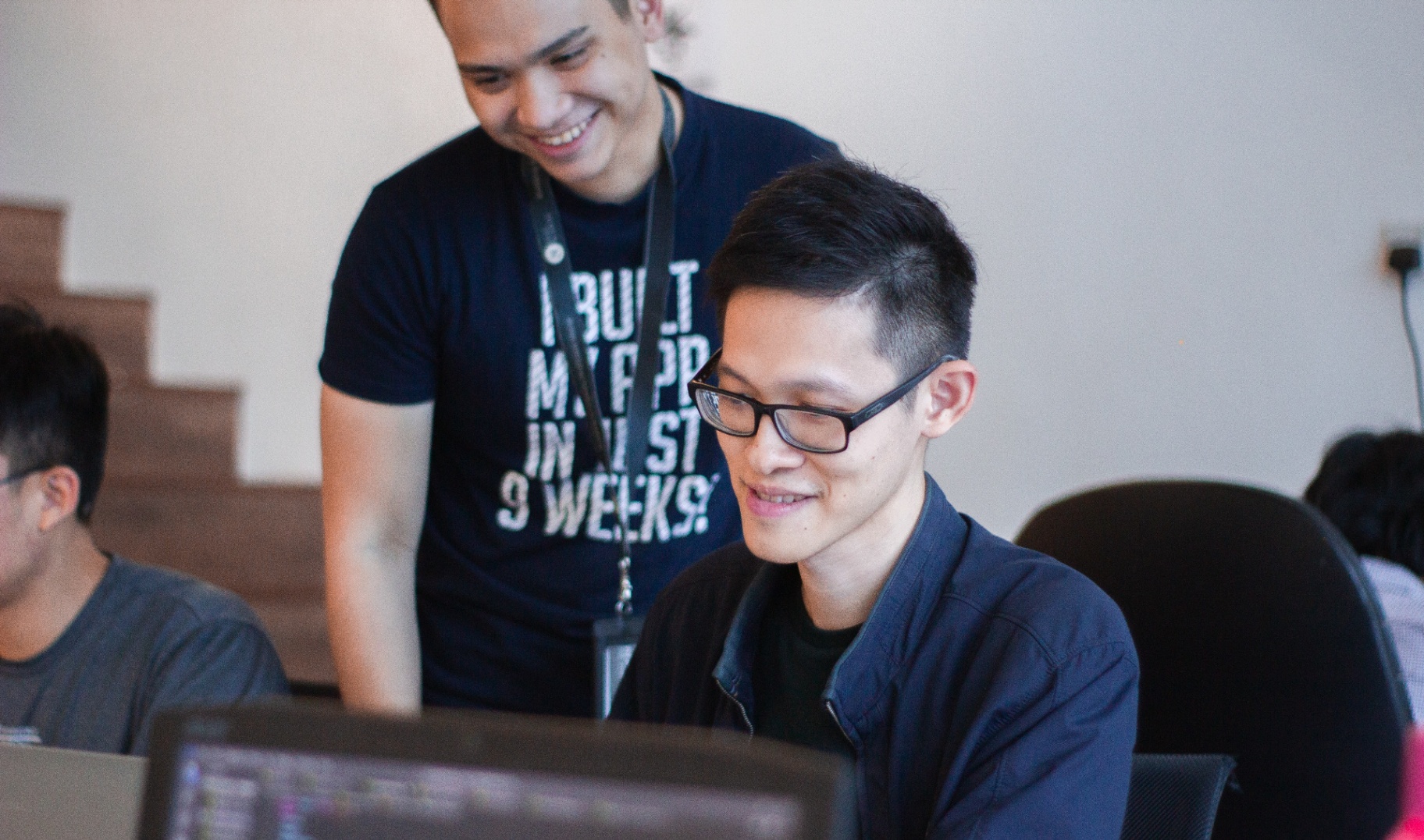 Flexibility is becoming the norm, not just in the workforce but also in business. You need to be able to evolve and adapt to new situations, or you will risk falling behind. Being ready for change means understanding your role and how it can evolve.
It should also be noted that the 21st-century workforce is a more flexible mix of Millennials, Gen Xers, and Baby Boomers. This shift may be difficult for some to adjust to and causes many companies to struggle when it comes to developing their talent pipeline.
To bridge this gap, companies must understand the characteristics of their employees by taking a closer look at what motivates them, how they adapt, and how they work together. Also, adapting to a robust and realistic talent strategy is key to maintaining a competitive edge.
Change Is a Good Thing
With flexibility, your ability to adapt and adjust to change would be significantly improved. If you observe, job roles are becoming increasingly complicated, and there's never been more pressure on individuals to adapt to new ways of working.
The first step to becoming a better company workforce is embracing change instead of fearing it. Adapting quickly allows you to complete any project efficiently while being up-to-date with advancements in your industry. For example, give it a shot if you see a new way of doing something online. It may be more efficient than the traditional approach.
That said, it is essential to pick up new skills and techniques on the fly in the workplace. Keeping up with upcoming trends in technology and business will help you gain valuable knowledge that you can use to propel your career forward.
Creativity and Innovation
Creativity and innovation have always been a part of the workplace, which is why these skills are gaining more and more attention from employers and hiring managers. Employers are looking for people who are creative, not only in their work but also in how they approach their job.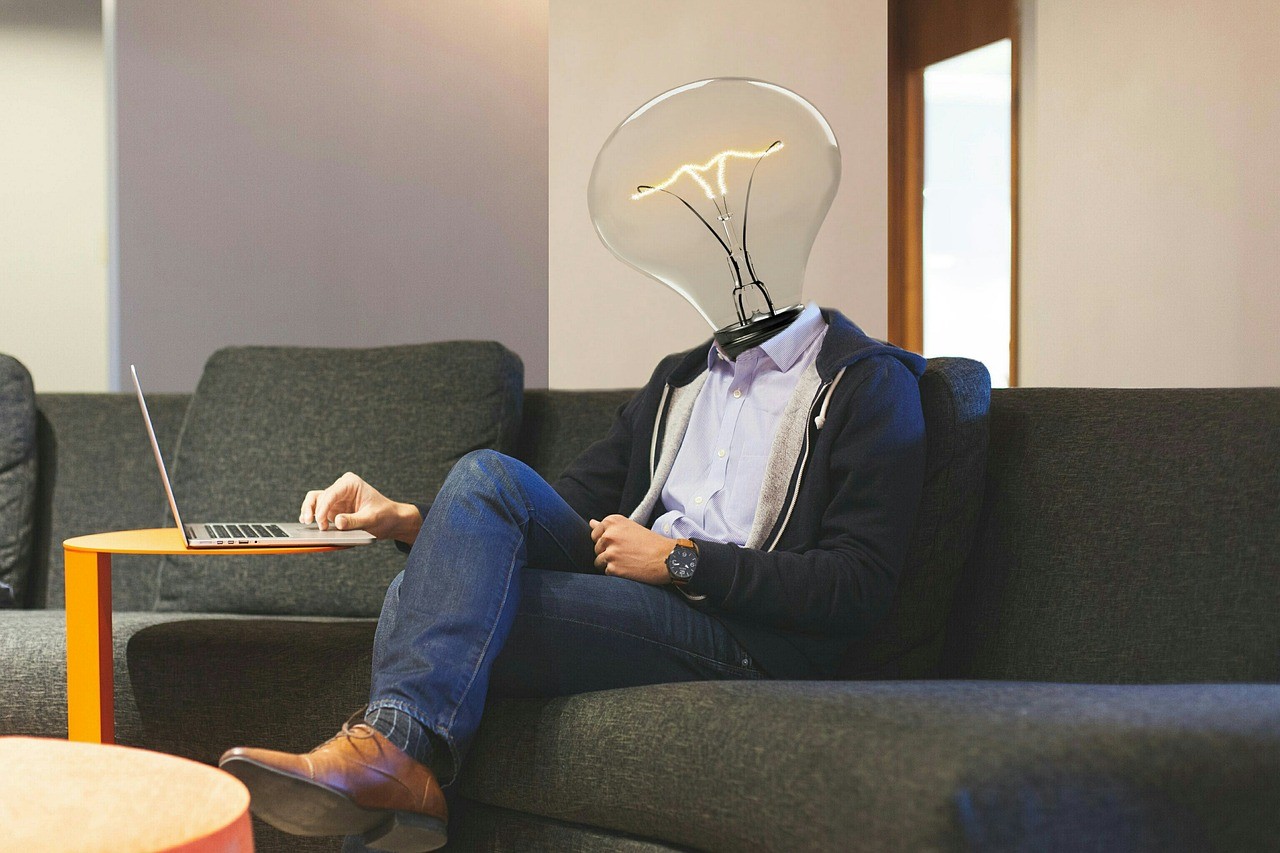 Creativity and innovation are more than just wondrous talents, they are integral to creating solutions that bring value to customers and investors.
This is achieved by individuals who can also make connections between ideas, inspirations, concepts, or inventions. This creativity inspires professionals to pursue their dreams for success in technology, science, business, and so much more.
We're not just talking about the traditional artistic skills of drawing or painting – although those are still important. Instead, digital processes have created new opportunities for creative people to express themselves, from digital media outlets like YouTube to online video games and professional design studios.
A Push to Think Outside the Box
Creativity and innovation are important for business success in an increasingly competitive and challenging business environment. Because of this, there is pressure on employees to be creative and innovative.
Companies can help cultivate creativity in their workforce through training and mentoring, such as a one-on-one guidance sessions.
Companies can also promote a culture where people feel comfortable being themselves, bringing their ideas forward, and expressing their opinions in a work setting. This increases the team members' effectiveness and makes decisions that will benefit the company in the long term.
Communication and Collaboration
Communication and collaboration are key to advancing and enhancing your workplace, increasing productivity, and reducing stress. The 21st-century workforce evolved from the technology and information revolution, which has forever changed how people communicate. So, it's utterly essential to continuously learn how to manage information and communicate effectively with each other.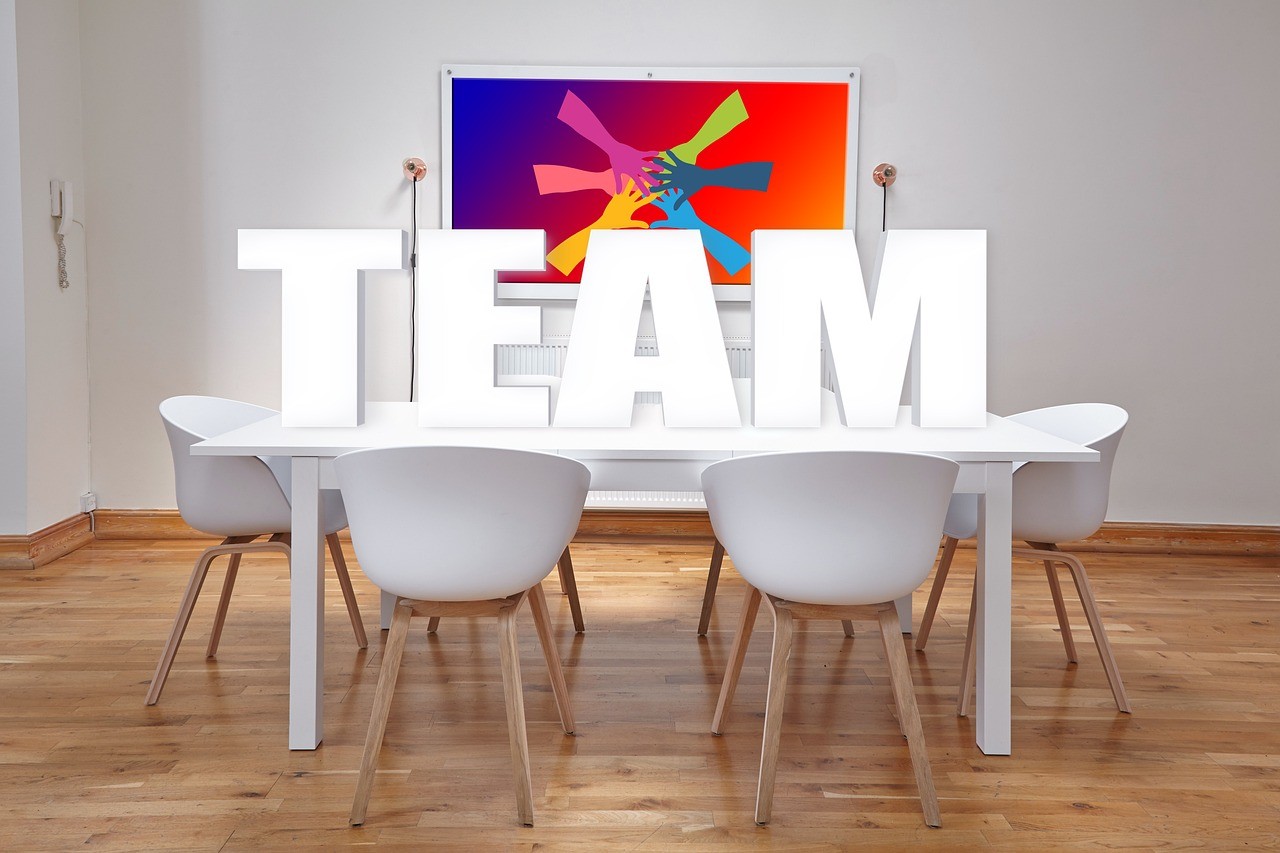 Regardless of your role or responsibilities, communication is essential for a smooth workflow. If you're not communicating effectively with your colleagues and clients, you risk developing a reputation for being difficult, or worse yet, for being impossible to reach.
Whether you're working on a group project or developing ideas with other professionals in your industry, communication, and collaboration will help you make your ideas come to life and grow your business. The business can meet its goals and objectives with good communication and collaboration.
Employers are looking for candidates who can work on projects as part of an interdisciplinary team, identify opportunities for collaborative work across different teams, and adapt their approach when working in an asynchronous environment.
Impact on the Global Business
Global business requires that employees be able to communicate with others from around the world to solve problems, collaborate on projects, and coordinate schedules.
With applications like Skype, Zoom, and Google Hangouts, employers can connect with workers across oceans to collaborate on projects and solve problems in real time. This type of communication is not only beneficial for organizations but also improves employee relations by allowing trusted colleagues to work together seamlessly.
So, companies that invest in training their workers on communication and collaborative technologies will achieve greater efficiency and productivity while reducing costs.
Self-Reflection and Self-Direction
Smart career management starts with self-reflection and self-direction. Because having a good working knowledge of yourself is essential to be successful by taking action. You'll need to explore who you are as an individual, your values and personality traits, and what motivates you.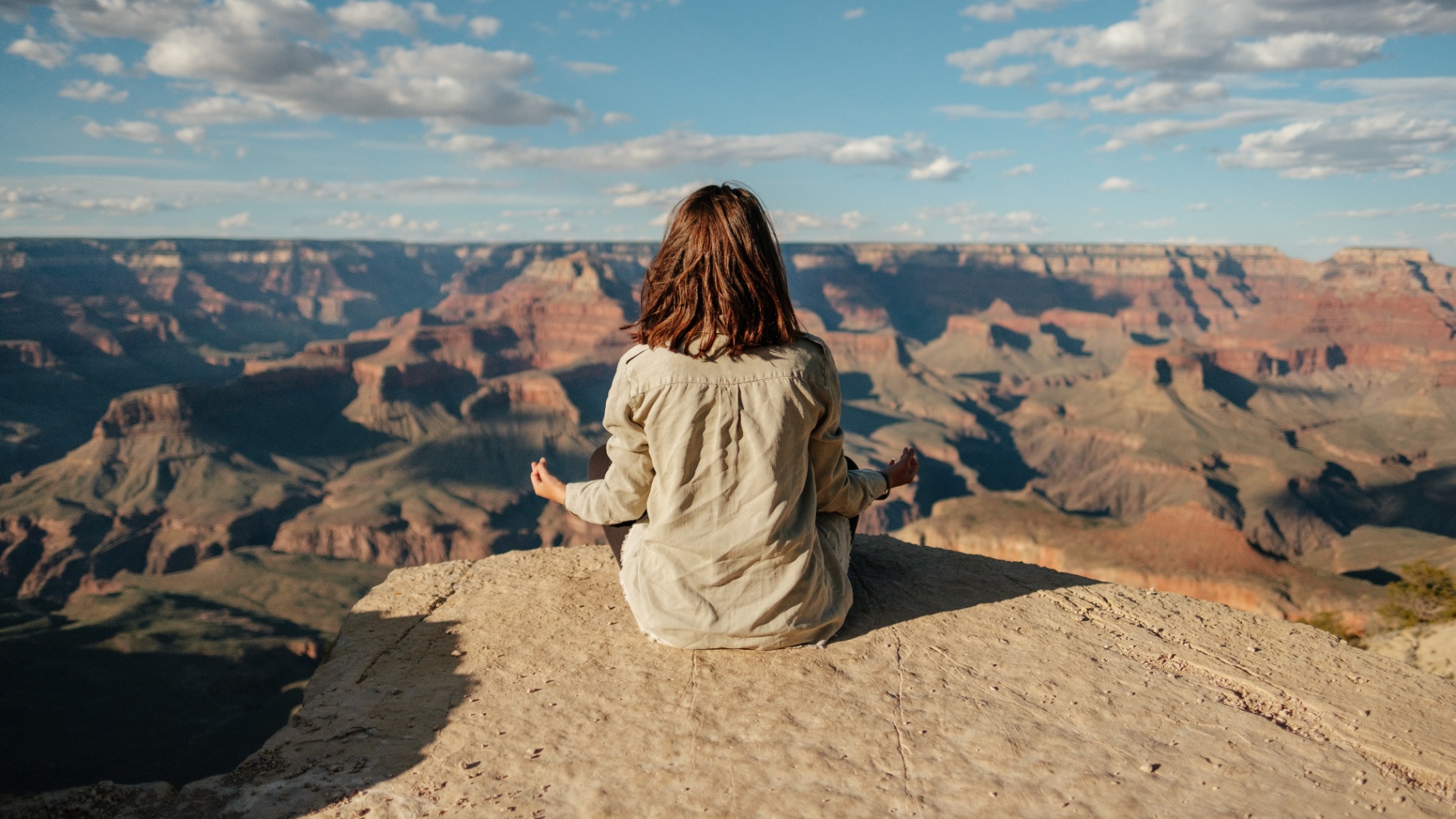 Building these self-awareness tools will help you gain better insights into your own motivations, goals, and career choices. This also enables you to establish a clearer picture of your strengths and weaknesses, identify patterns in your behavior or how you handle certain situations, and decide where opportunities lie for continual growth.
Self-reflection and self-direction are the keys to finding your career's passion. The 21st-century workplace demands creative thinking and innovative problem-solving, but those characteristics can often be noticed in the daily grind of professional life.
So, it's important to take time each day to reflect on who you are and where you're going — and keep up with how technology affects your industry, your role, and yourself.
Be Aware of Your Strengths and Weaknesses
Employers today are looking for employees with self-directed, independent thinking and problem-solving skills. If you're not confident in your ability to do that, then it would be advisable to take some time out of your busy schedule to recall past achievements and write down how they relate to the demands of this new challenge.
Self-reflection and self-direction are vital in demonstrating your capabilities. You need to show that you know who you are and what you can bring to an employer. In addition, it demonstrates that you have a solid understanding of your skills, values, and capabilities.
Employers will appreciate this because it shows determination and confidence, plus it shows them why they should hire you in the first place rather than just accepting your application like everyone else.
Leadership and Responsibility
In today's workforce, companies need leaders who can do more than get the job done — their leadership needs to be responsible.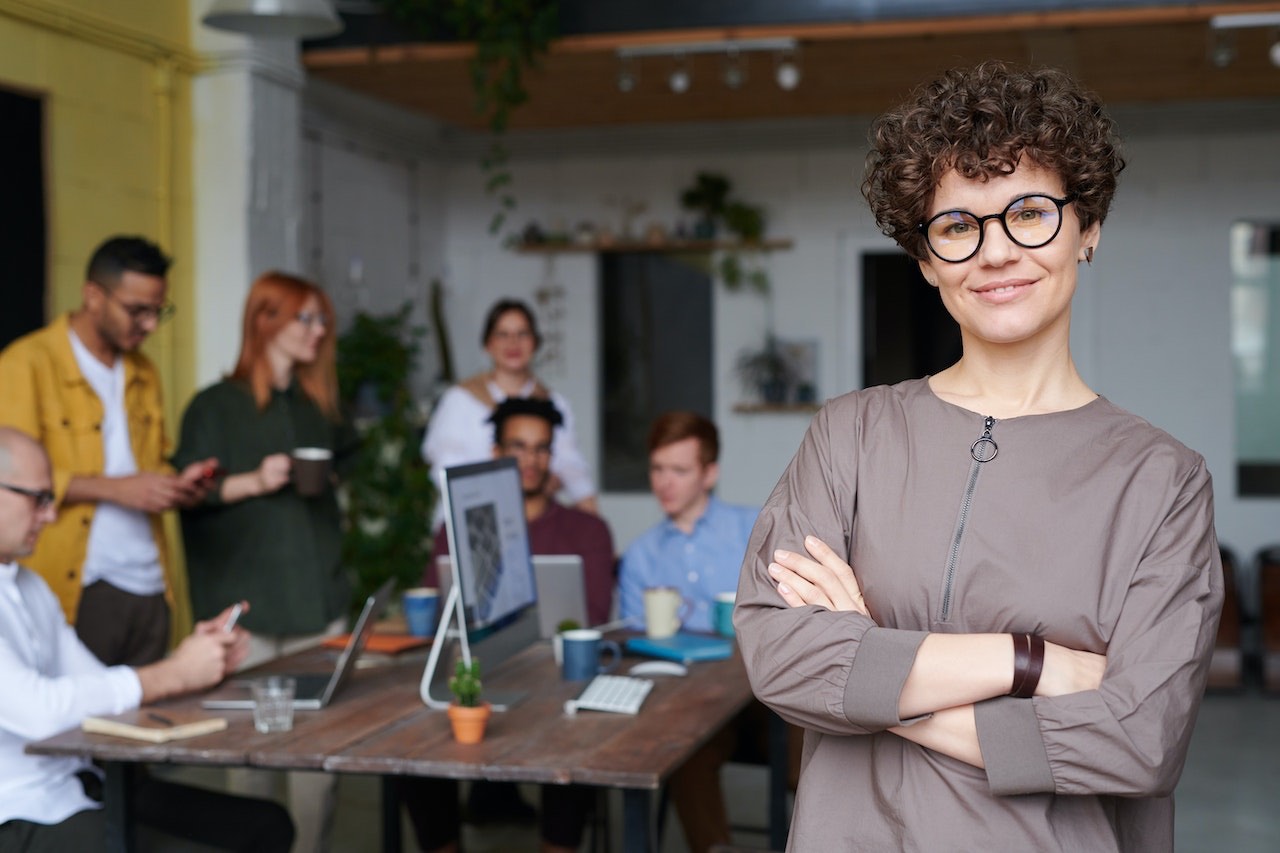 To be a responsible leader means having the knowledge, skills, and awareness to create a culture that supports employees, inspires innovation, and is healthy for employees at all levels.
If you think the skills you learned in school need to be updated, consider this – modern leadership includes being a good communicator and learning how to inspire change in others. And everything begins with your own sense of responsibility, both to yourselves and your colleagues.
Prioritization and Growth Potential
In a world of uncertainty and change, the 21st-century workforce is focused more intently on productivity than ever before. In this era of exponential growth, organizations must prioritize the most critical element of business survival, which is talent development.
The key lies in identifying the skills essential to your organization's success over the next decade and developing strategies for their acquisition and retention. And if you don't have the right people in place, there's no way to keep up with the competition.
Embrace the Digital Transformation
Embracing digital transformation is not just about technology. It's about business strategy and how you find ways to be more efficient. It is the biggest change in the workplace since the Industrial Revolution.
And it will affect every part of your business, including how you communicate with colleagues and clients, where your talent comes from, and how you sell goods or services. If you still need to start approaching this transition, now is the time to begin.
By learning more about digital transformation and how it can benefit your business, you'll have a better chance at advancing your career at a large company.
The New Normal
Embracing digital transformation has never been more important to workers in the 21st-century workforce. Digital environments and platforms allow people to work in new ways that better suit their skills and interests.
This makes it possible for us to do more creative, strategic, and collaborative work on a global scale and demands higher levels of collaboration between teams within organizations. The key is putting this technology into the hands of people who can best benefit from its use.
Conclusion
The skills and traits that define successful careerists are diverse, but one thing is for sure – they need to be well-rounded. While it won't be self-taught overnight, developing new methodologies, practices, and mindsets to help employees adapt to a more versatile work environment.