Social media is one of the best platforms to use for marketing. However, the social media space can be quite challenging if you don't know how it works. This is why many online businesses hire a social media marketing virtual assistant to do the job for them.
These social media marketing virtual assistants often use Microsoft Excel to help them with their jobs. Having Excel skills allows them to be more organized and have all the data ready for processing. Getting a virtual assistant job is also much easier when you have advanced Excel skills.
This is why it is important to have even the most basic Excel skills if you want to become a social media marketing virtual assistant. Read on to learn the 5 easy steps for using Excel for social media marketing virtual assistant jobs.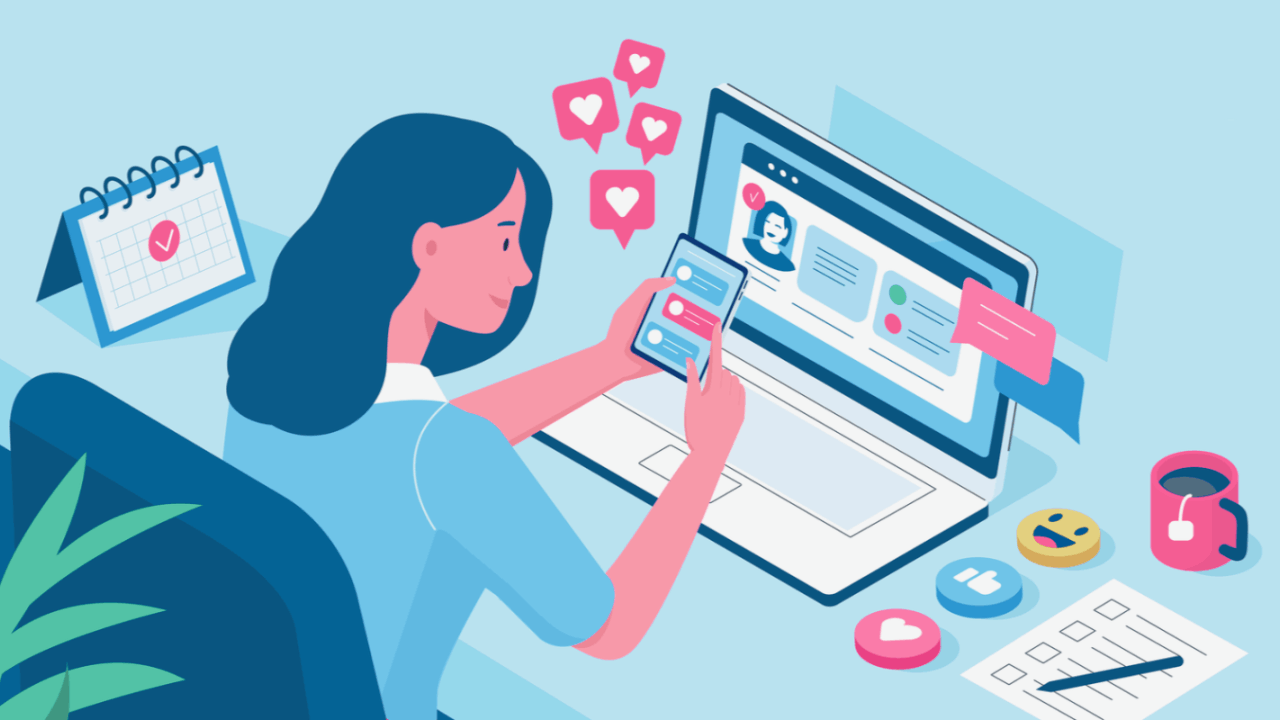 What Is Excel?
Excel or Microsoft Excel is a computer program that uses spreadsheets to organize different data and analyze them. Most businesses often use Excel to help with budgeting, analysis, identifying trends, reporting inventory, forecasting and more.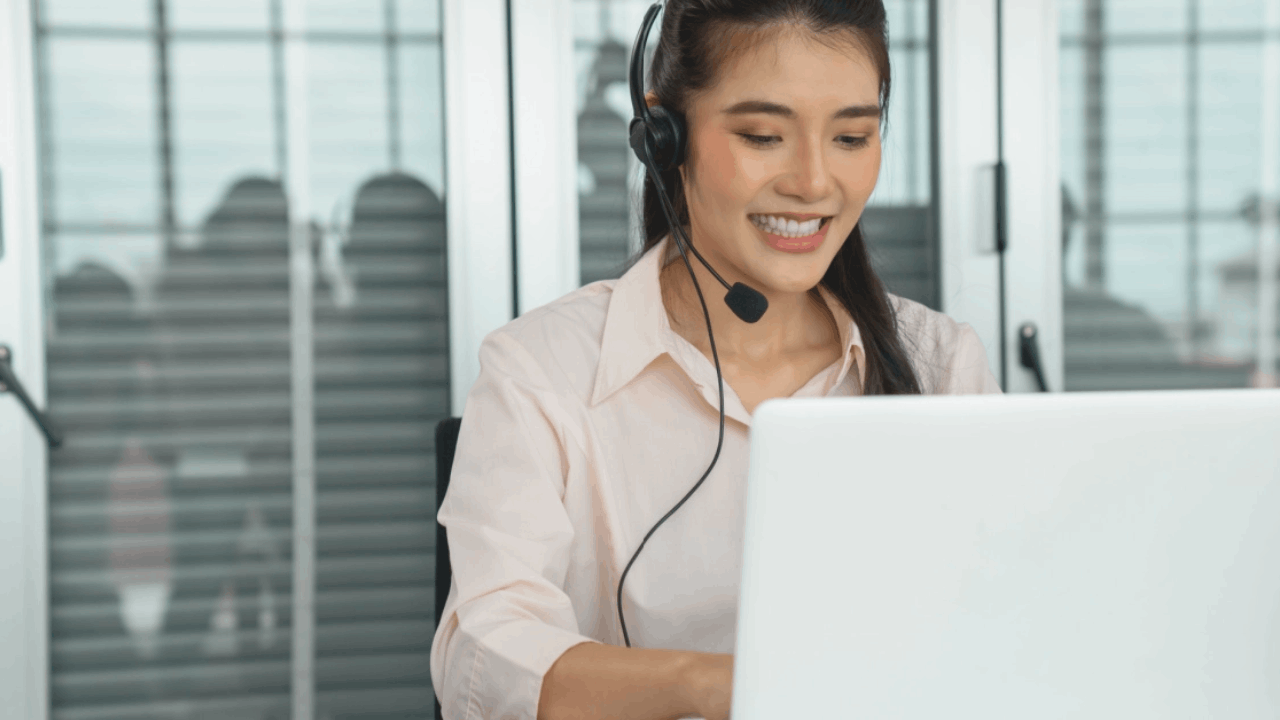 Excel has a lot of templates that can be used for different purposes. With the use of formulas, Excel spreadsheets can be used to track data and use them for analysis.
For example, you can input data like income, expenses, and profit then use Excel to analyze the data to create your budget for the next few days or weeks for your business.
Virtual assistants often use Excel to create highly professional reports and dashboards that effectively present the data that is needed by their clients.
Understanding Excel Basics
There are a lot of basic Excel skills that every virtual assistant should know and this is even more critical for those handling social media marketing.
Having such basic commands in Excel makes it much easier for you to provide the necessary information that is key to the improvement of your campaign.
Having such Excel skills also makes analyzing data much faster thus decisions are also being done at a much quicker and more accurate pace.
How to Use Excel in Social Media Marketing Jobs
Excel is commonly used in social media marketing jobs as it allows you to gather, consolidate, and process the data that you have extracted from the platform.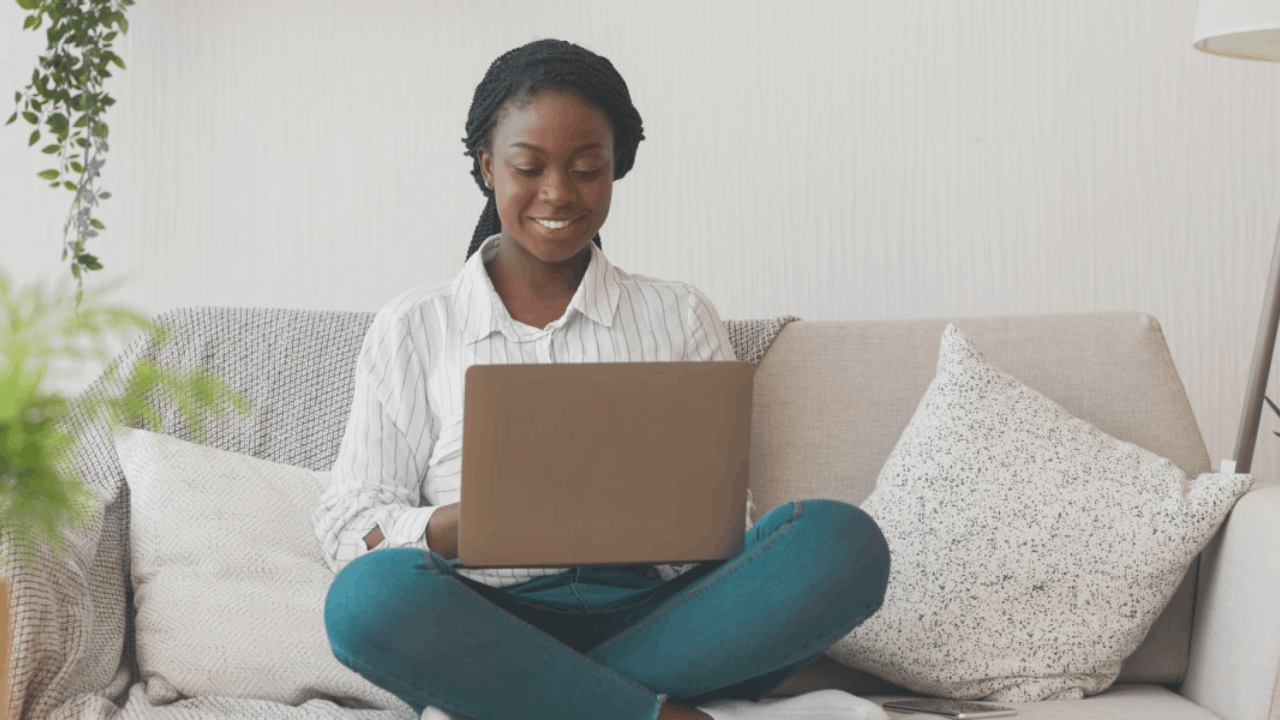 Having so much data can be daunting to read and process and Excel is good at helping you streamline your data so you can fully understand it and help you make better decisions regarding your campaigns.
Here are the steps on how to use Excel in social media marketing jobs.
1. Learn the Basics of Excel First
There are a lot of ways for virtual assistants to learn Excel skills. It is highly preferred that you know some basic Excel skills before you apply for a social media marketing virtual assistant job.
If you want to, you can always check out online courses and tutorials from platforms like Udemy, or you can simply learn how to use Excel by watching YouTube videos. You can then try and implement what you've learned in their courses and videos on your computer's Excel.
Practice what you've learned regularly and make sure that you learn new techniques along the way. This should give you enough skills to land a job as a social media marketing expert with very good Excel skills.
2. Building Your Spreadsheet
Now that you understand the basics of Excel, it is time to build your spreadsheet.
Open the program and create different columns for different categories such as products, date, network, target, likes, shares, clicks, engagements, and many other relevant data.
This will help you streamline all the data that you have gathered so it is much easier for you to work on them.
3. Identify Different Categories and Subcategories
Once you have created the columns, it is time for you to identify which ones are the main categories and the subcategories. Products, posts, and other content will always be the main categories but you can still add more that are relevant to your work.
These categories are the bread and butter of your social media marketing job. You can then break down the main categories into subcategories such as specific products and their features, specific websites which you pulled your content from, and subcategories like lifestyle, home, humor, beauty, health, and many others.
You can be very specific with your subcategories or you can generalize them depending on how you want to be specific at work.
4. Collect Your Data
Now that everything is ready, you can now start collecting your data. A lot of social media platforms have analytic tools that provide you with the data that you need.
You can copy and paste them on your spreadsheet or you can import the data directly from the platform itself and then merge it on your spreadsheet.
The amount of data you can export depends on the platform that you're using Twitter allows you to export the last 500 tweets while Facebook lets you export data within 180 days. Export regularly so you are always up-to-date with the data that you're using.
5. Sort Your Data With the Use of Pivot and Macros
When it comes to social media marketing, you need to master several Excel features so you can become an efficient virtual assistant. One such skill that you need to learn fast is how to pivot tables. Pivots are just a way to restructure your raw data so you can see them better.
Pivoting the table helps you connect all the data and understand them much further than when they were still just raw numbers.
Another Excel feature that you need to master is creating macros. Macros are programs or a set of instructions that you can formulate using an Excel spreadsheet to help you automate repetitive tasks. This helps you save a lot of time and make you more productive at work.
Conclusion
Excel might seem like a very intimidating program to work with at first but it can also be your best friend, especially when working as a social media marketing virtual assistant. The amount of data that you process every day will be much easier with these tips.