The English language is one of the most spoken languages in the world. This is why many foreign countries often search for online tutors to teach them the English language effectively and efficiently.
One of the best online platforms to help you learn English is Cambly. Cambly is a tutor website that provides English lessons and helps you become a better English speaker, even if it is not your native language.
If you're looking for a job, you can also apply to be a Cambly tutor and earn money by helping people learn English. Find out more about Cambly and how to become a Cambly tutor in this article.
Learn English With Cambly
Cambly is a popular online tutoring platform that provides lessons to students from all over the world. Anyone who wants to learn the English language can sign up and take part in various lessons delivered by authentic English speakers or tutors.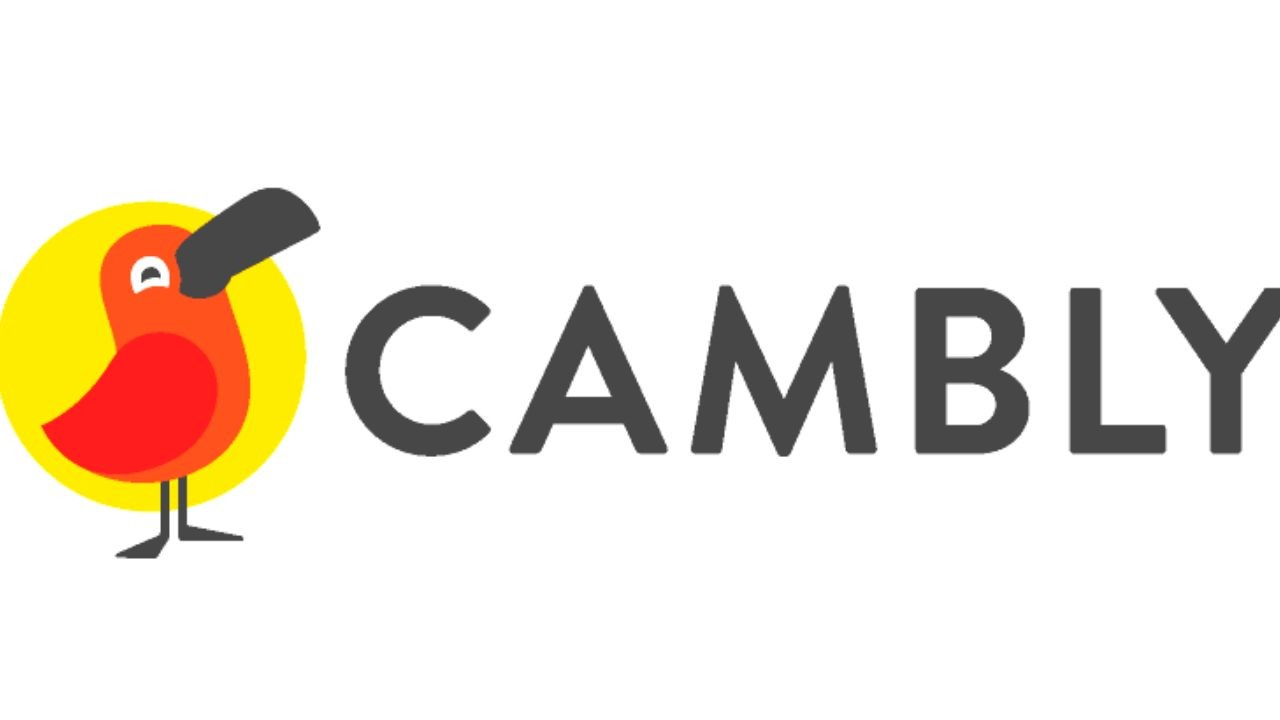 If you are looking for an opportunity to earn money while also helping others, you can always apply to be a Cambly tutor.
Cambly works by providing you with a set schedule. You should be able to conduct different lessons based on your expertise to students.
Check Out These Rates
When it comes to earnings, Cambly usually offers a competitive rate depending on your experience.
Cambly often pays at least $10.20 per hour to its tutors, while those who choose to become a Cambly Kids tutor can expect a pay up to $20 per hour.
You only need to have a PayPal account to receive payment for your tutoring sessions.
What Happens During a Cambly Tutoring Session
During their tutoring sessions, Cambly tutors must follow certain guidelines to provide a professional environment for their students.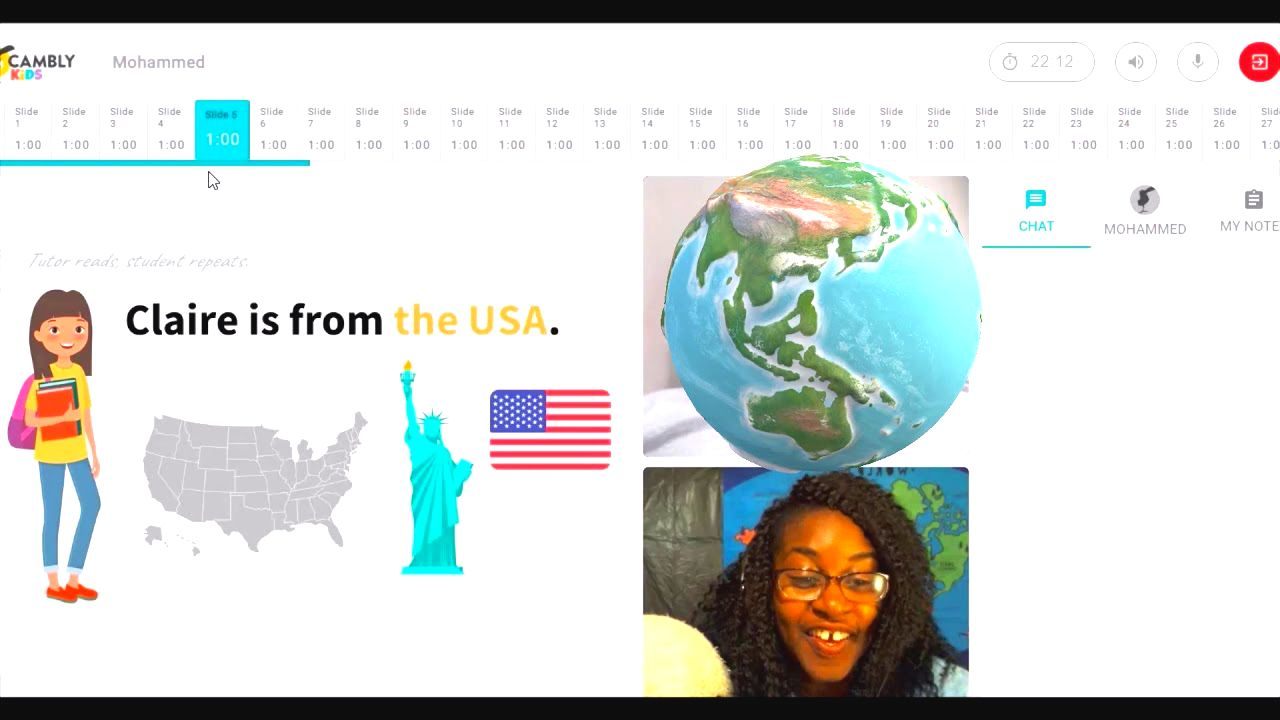 Tutors must always introduce themselves during their first meeting by providing their name and location then ask their students to do the same. After the introduction, tutors are also required to make small talk to break the ice and build rapport.
There should always be conversations with each other to promote proper learning and the tutor must also provide feedback to correct any mistakes made by the students. Corrections must be done positively to prevent any negative feedback which may affect the tutor's rating.
Lastly, tutors must wrap up by providing a summary of what they have discussed in class and what to expect in their next session.
How Many Hours Can You Work With Cambly?
Cambly has students all over the world which means that many often require their tutor's services at different times. Because of this, Cambly's teaching hours are very versatile for many tutors and do not require you to be online all the time.
There are also no minimum hours required to stay on the platform for you to earn. You get to set the hours that you are available for tutoring, set your own schedule, and take time off without any issues.
You should provide at least a 12 hours notice before taking a leave from tutoring. If you fail to provide this update to your students, Cambly might limit your schedule or even give those hours to other tutors on the platform.
Learn More About Cambly Tutor Ratings
At the end of each tutoring session, students will give their tutors a rating of up to 5 stars which is calculated with an average score based on your last 200 ratings. A tutor must have an average rating of 4.8 to continue working on the platform.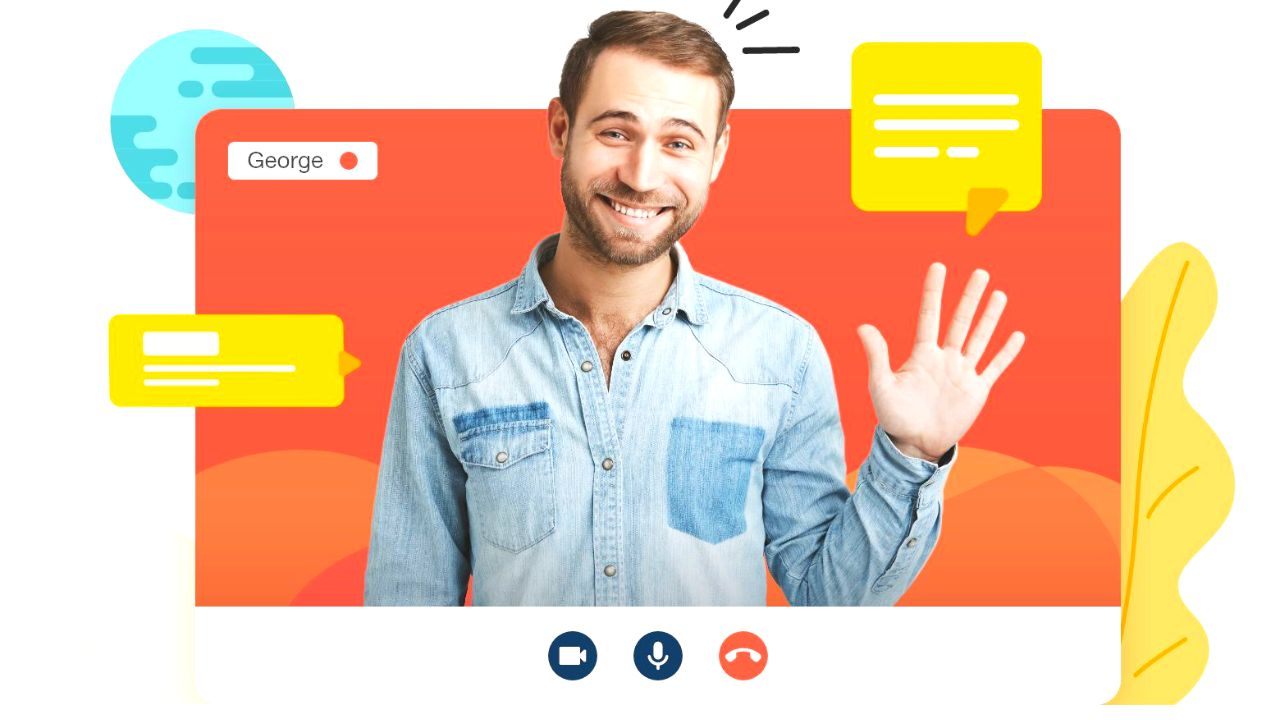 New tutors on the platform will have to work at least 40 hours for them to start receiving a rating from their students. A high rating will attract new students which makes you an in-demand tutor on the platform.
This is why Cambly highly encourages you to be professional and knowledgeable to your students as much as possible. There are certainly times when students give out an unfair rating but the platform also filters them out.
Non-paying students, banned students, students with connection issues, or those that chat with the tutor for less than a few minutes will not be taken into consideration.
Can You Work Using Your Phone
There are a lot of questions regarding Cambly tutors asking if they can work or conduct their sessions using their mobile phones. While students can enter classes using their mobile devices, tutors are required to conduct their classes using a computer or a laptop.
This is because tutors must professionally conduct themselves and that they must also be visible at all times when they are providing their lessons to their students.
Having a laptop or computer with a stable internet connection is part of the requirements when you apply to become a Cambly tutor.
Find Out If You're Eligible to Become a Cambly Tutor
Cambly has very simple requirements for applying to become a tutor so you can start teaching and earning as soon as possible.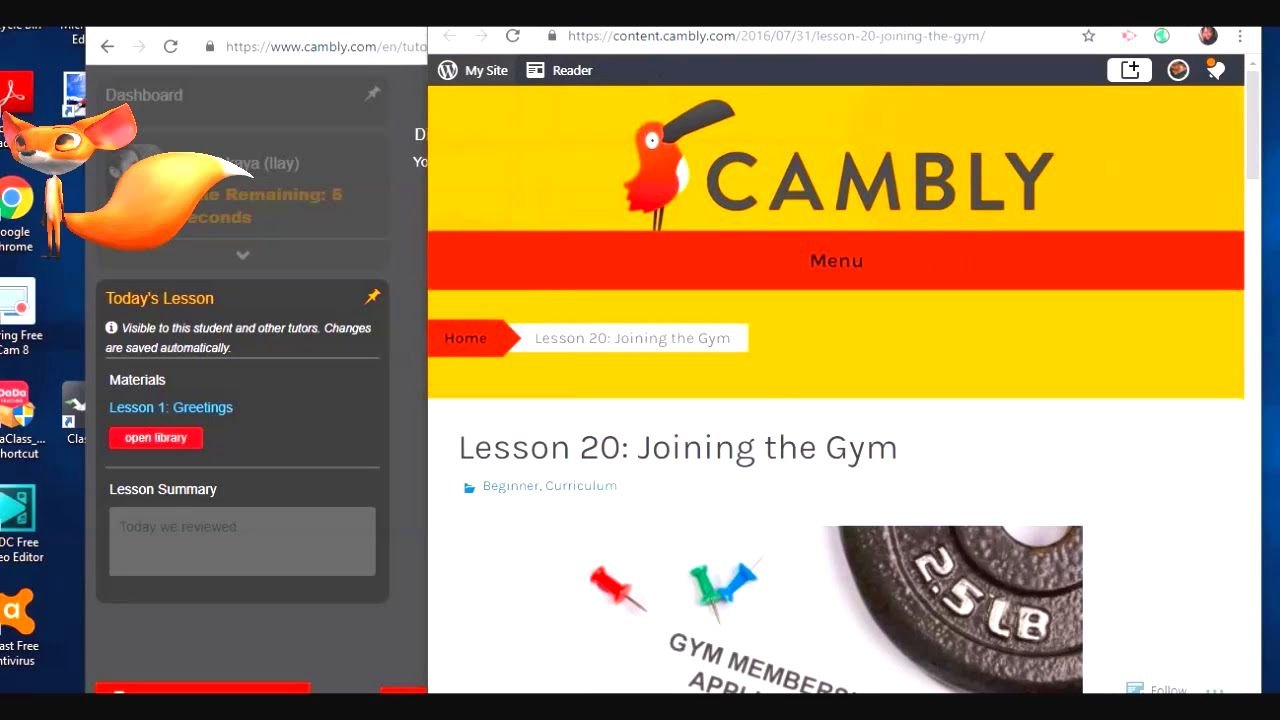 You are only required to be a Native English speaker which means that you must have a neutral English American accent when you speak.
You should also have a stable internet connection and a good laptop or desktop computer with a high-definition webcam.
A bachelor's degree, teaching certificate, and experience might give you an advantage during the application process, but are not necessary for you to become a Cambly tutor.
The Cambly Application Process
To become a Cambly tutor, you will need to sign up using your email address or social media account on the official website. Once you have your account, upload a clear profile picture, and provide your name. You must also create an intro video that provides insights into your teaching style as well as your field of expertise.
You can also include your unique hobbies as well as work experience, teaching certificates, and much other supplemental information that can boost your chances of getting hired. You are then required to do a connection test to make sure that you have a stable internet connection.
At this stage, you must submit a teaching demo of around three to five minutes that highlights your teaching style as well as your strengths. Most of the time, you only need to wait at least one day to learn if you are hired.
Conclusion
If you're a native English speaker, becoming a Cambly tutor could help you earn some extra money. Help adults and children from around the world learn and improve their English skills through teaching on Cambly.