A college education is one of the most expensive endeavors in life and a major financial commitment. The list of fees and costs can run into the tens of thousands of dollars. While some people can afford to foot the bill from personal funds and loans, others may need financial aid through scholarships.
Scholarships are a great way to fund your higher education dreams without paying out of pocket for every expense. They are generally awarded based on need, merit, or a combination thereof. But there's no denying that the scholarship circuit is brimming with competition.
While winning a scholarship is tough, you can improve your odds by preparing thoroughly, applying early, and putting all your material in a clear and easy-to-read format. In this article, let's unravel some invaluable tips for applying for scholarships and increasing your chances of being chosen as a recipient.
Utilize Free Scholarship Search Sites
Look Out for Sports Scholarships
Get Linked With a Mentor
Put Your All Into Writing Your Application Essay
Contact the Academic Institutions About Scholarships
The Best Scholarships in the United States
Utilize Free Scholarship Search Sites
Just the way you use Google to find information on the internet, you can you the search engine for free scholarship websites that compile a database of scholarships. In addition, there are sites dedicated to helping students find scholarships in their preferred area of study.
When you're ready to research new scholarships, search these sites and tap into their lists of scholarships. Some of these search sites allow you to create an account and filter the search result by amount, duration, location, deadline, and more. They can be an excellent place to start your research.
In addition to these features, once you create an account and bookmark the scholarships you're interested in, the system will send you reminders when the application deadlines draw close. That way, you can avoid missing deadlines and increase your chances of coming across new scholarships that may have slipped under your radar.
Examples of Scholarship Search Sites
A simple Google search can bring up many scholarship databases to check out. Some popular ones are News Scholarship Finder, FastWeb.com, and Chegg.
Look for an easy-to-use database with a simple search engine and no advertisements. If it's too hard to navigate or find the information you need, you'll end up spending more time figuring out where everything is than actually seeing the relevant scholarships.
The key to finding a scholarship with a higher chance is to be as specific as possible. Enter enough information to find the scholarships with the highest odds for you. Including more specificity gives the application search engine a better idea of your qualifications, what you are looking for, and the best fit for your particular skill set.
Look Out for Sports Scholarships
College sports are a huge deal in the United States. Universities invest millions of dollars yearly to acquire players of different sports and support their sports programs. Some popular college sports for which you might find a scholarship include football, soccer, basketball, tennis, chess, baseball, etc.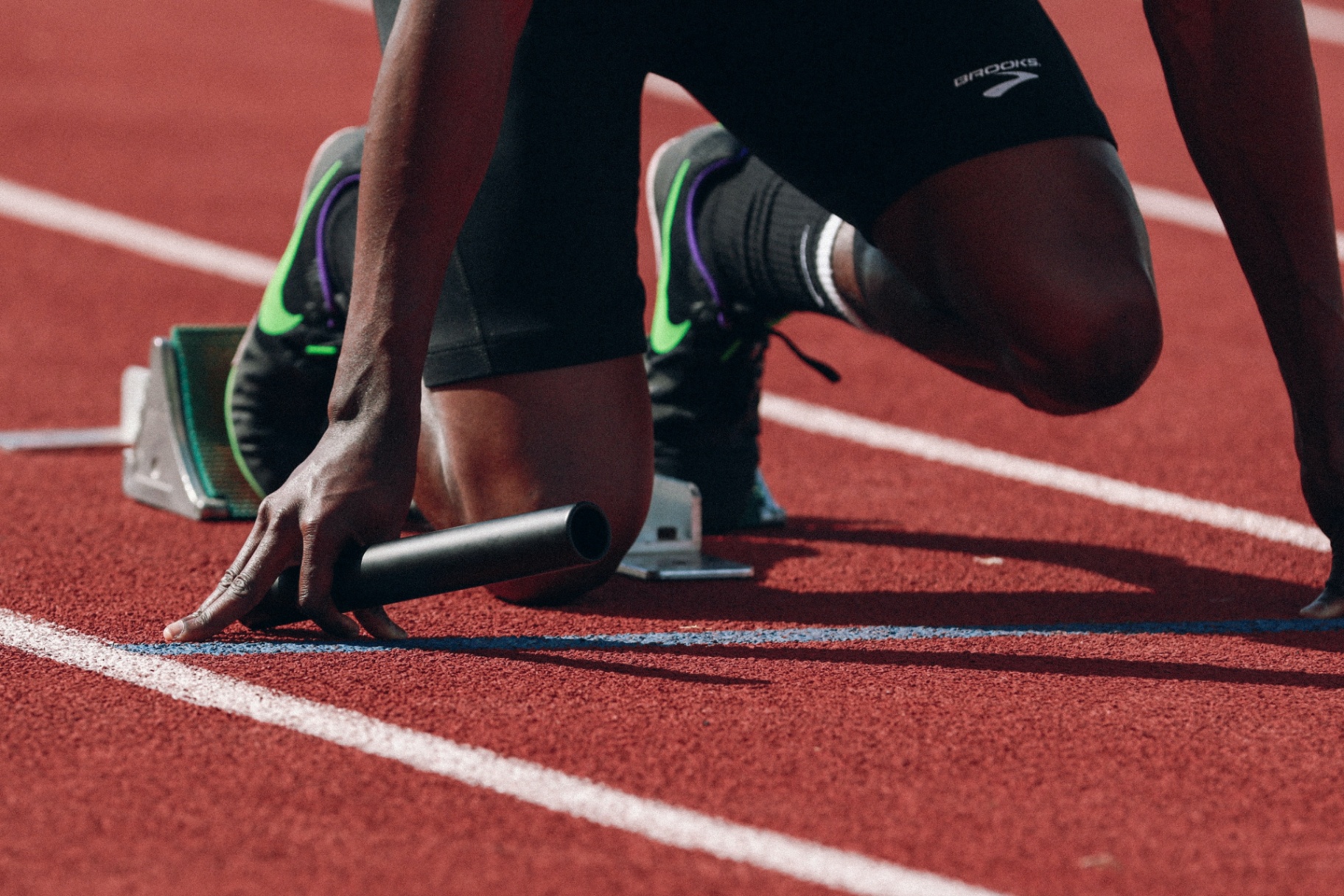 These scholarships typically cover the cost of tuition and other expenses, but they may also include room and board. While many of these academic institutions are looking for players to boost their college team rankings and increase brand loyalty and popularity, successful applicants must also maintain high grades.
Aside from the universities offering sports scholarships, some private organizations fund sports scholarships to reward athletic and academically successful candidates. An example is the Foot Locker Scholar Athletes Program, where applicants with the strongest leadership skills and academic prowess can receive a $20,000 scholarship award.
Tips for Earning Sports Scholarships
The first thing to note about getting an athletics scholarship is that you must first be good at playing that sport. The organization is looking to reward athletic excellence, and they won't choose you over someone who meets their primary requirement just because it's been your dream to attend college.
The university or colleges you apply to will look for leaders who can lead their group, in this scenario, your team, through preparation and execution. Being a leader is a skill that is developed just like any other – by studying, doing, and reflecting on your experiences.
Get Linked With a Mentor
There's nothing great about feeling lonely and lost on a journey that's as hectic as finding a college scholarship. You need someone who understands this process, particularly the challenges it presents. A mentor can guide you through all the stages of seeking and receiving a scholarship.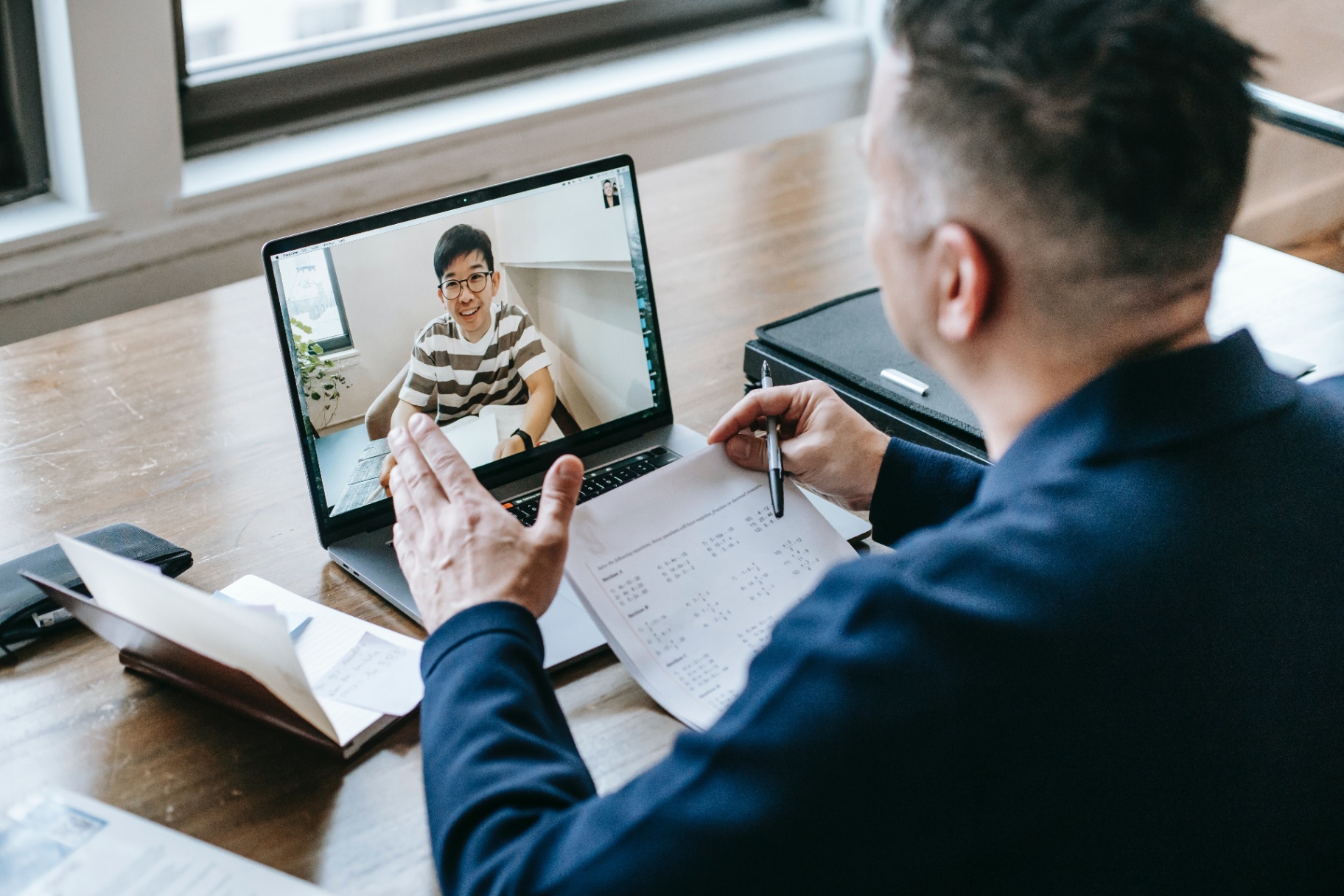 Your mentor can be current or past scholarship holders or someone working in the undergraduate and graduate field who works closely with other students. If they're in academia, it'll be easier for them to answer your essay and application questions.
In addition to finding a mentor, it'll help if you find a group of other scholarship applicants. With other people who are also trying to win scholarships, you'll have someone to cheer you on and tell you that you can do it.
How Can You Find Scholarship Mentors?
Social media is the number one place scholarship applicants find mentors these days. There are hundreds of scholarship support groups and mentor pairing groups on Facebook, Instagram, and Twitter.
To find these groups, create an account on these social media platforms and use your keyword search skills. Alternatively, consider finding the best scholarship influencers and asking if they can mentor you on your journey.
Put Your All Into Writing Your Application Essay
The essay is perhaps the most critical part of a scholarship application package. Your package usually contains your certificates, transcripts, identity documents, among other items. But the essay lets the committee know who you are and whether or not your goals align with their mission.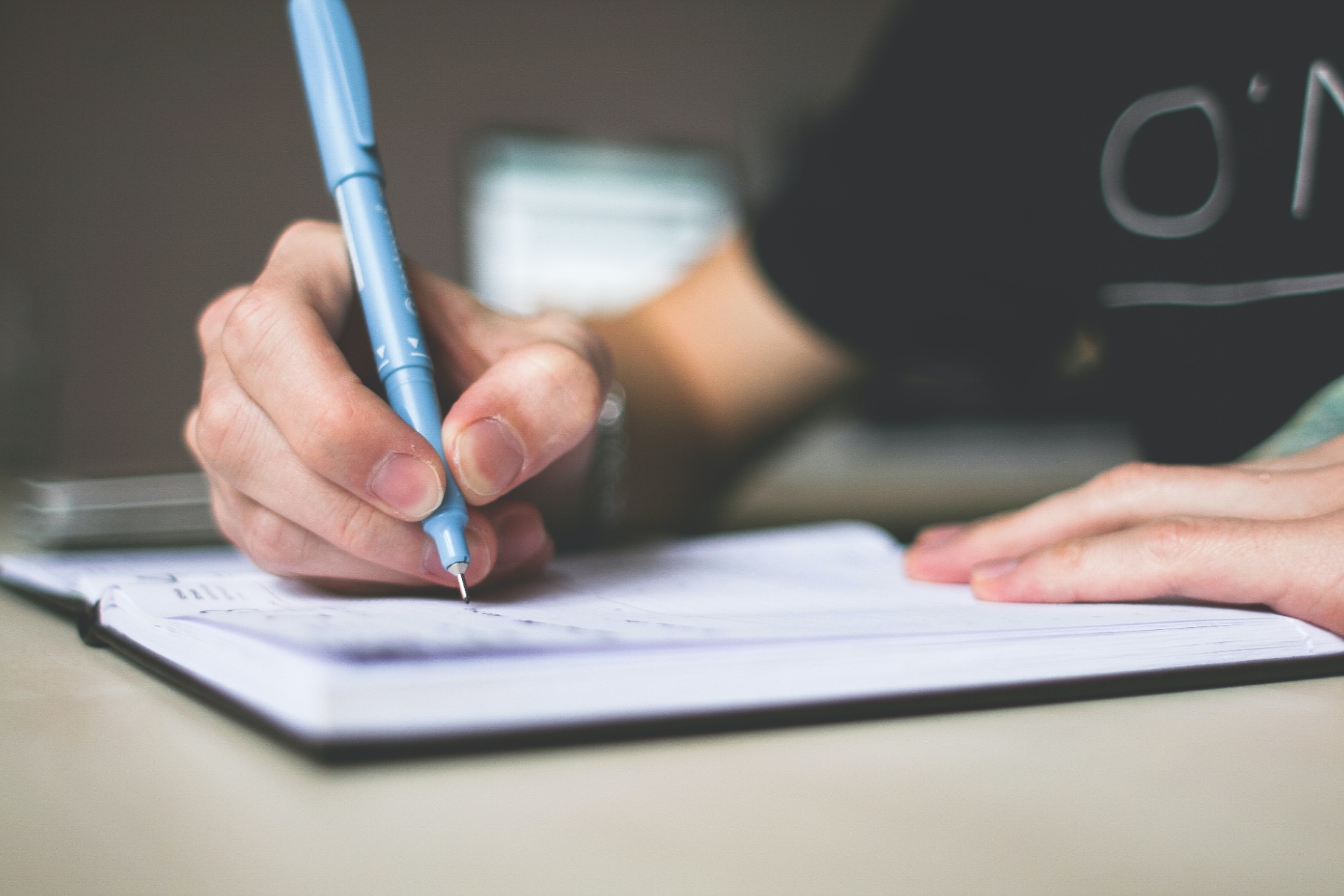 So it's crucial that you do your research, think critically and creatively, and understand how to answer the essay question. If a scholarship committee sees these qualities in an essay, they are much more likely to open their pocketbook to help you further your education.
In 500 to 1,000 words, you may be asked to recount an experience and describe the lessons learned. You might also be asked to write an essay on a topic related to your application major.
Aside from scholarships that require essays, some organizations award scholarships using an essay competition. They give every applicant the same essay prompt and select the most convincing one.
Essay Writing Tips
First, you have to be honest while writing the essay. Most scholarships request essays about your personal experiences, and it'll be obvious to them if you exaggerate the events.
The next thing is to be concise. There usually is a word count ranging from 500 words to 1,000 words. Each word, phrase, and sentence should add meaning to the bigger picture.
Lastly, use Grammarly to check for punctuation and grammatical errors. You'll lose points even if the content of your essay is 100/100, but they spot errors within the text. So, be extra careful not to make mistakes.
Contact Academic Institutions About Scholarships
Many academic institutions in the United States have internal scholarships they award to incoming or current students. For some of these opportunities, you have to contact the admissions office and ask if there are available scholarships for the specific course or courses you wish to pursue in their institution.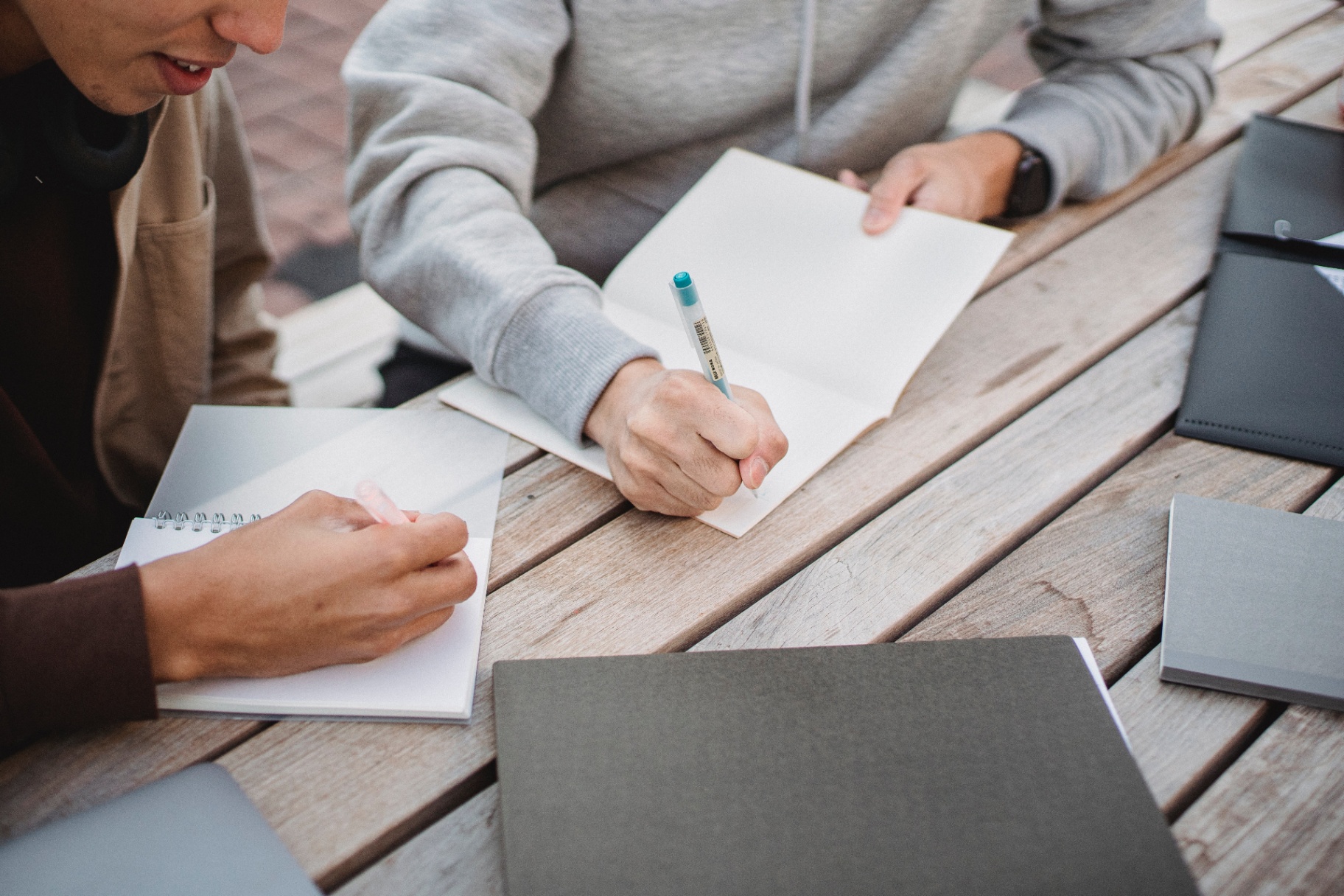 You need to act fast when you've found the scholarship you want to apply for. An early application increases your chances of receiving a scholarship or tuition fee waiver. That's because some of these scholarships are awarded on a first-come, first-served basis, and any delay in submitting your application can mean you don't get any awards.
In other cases, the university may award a scholarship or tuition fee waiver for as many students as are eligible. In that case, you may not need to rush your application. However, you should still apply months earlier to take advantage of other scholarships with a higher or more advantageous award.
Internal Scholarships
Almost all academic institutions offer some form of funding or scholarship opportunity for incoming students. For example, some offer merit-based scholarships or financial needs-based scholarship opportunities.
The University of Yale is one such university that offers internal funding opportunities. The Yale Scholarship is a needs-based scholarship awarded to various undergraduate students who have proven that they deserve a place at Yale but unfortunately can't afford it. The amount ranges from hundreds of dollars to as high as $70,000.
The Best Scholarships in the United States
There are hundreds of scholarships in the US. The top opportunities are the Knight-Hennessy Scholarship, Fulbright Visiting Scholar Program, Joint Japan/World Bank Graduate Scholarship Program (JJ/WBGSP), AAUW International Fellowship, and Hubert H. Humphrey Fellowship Program.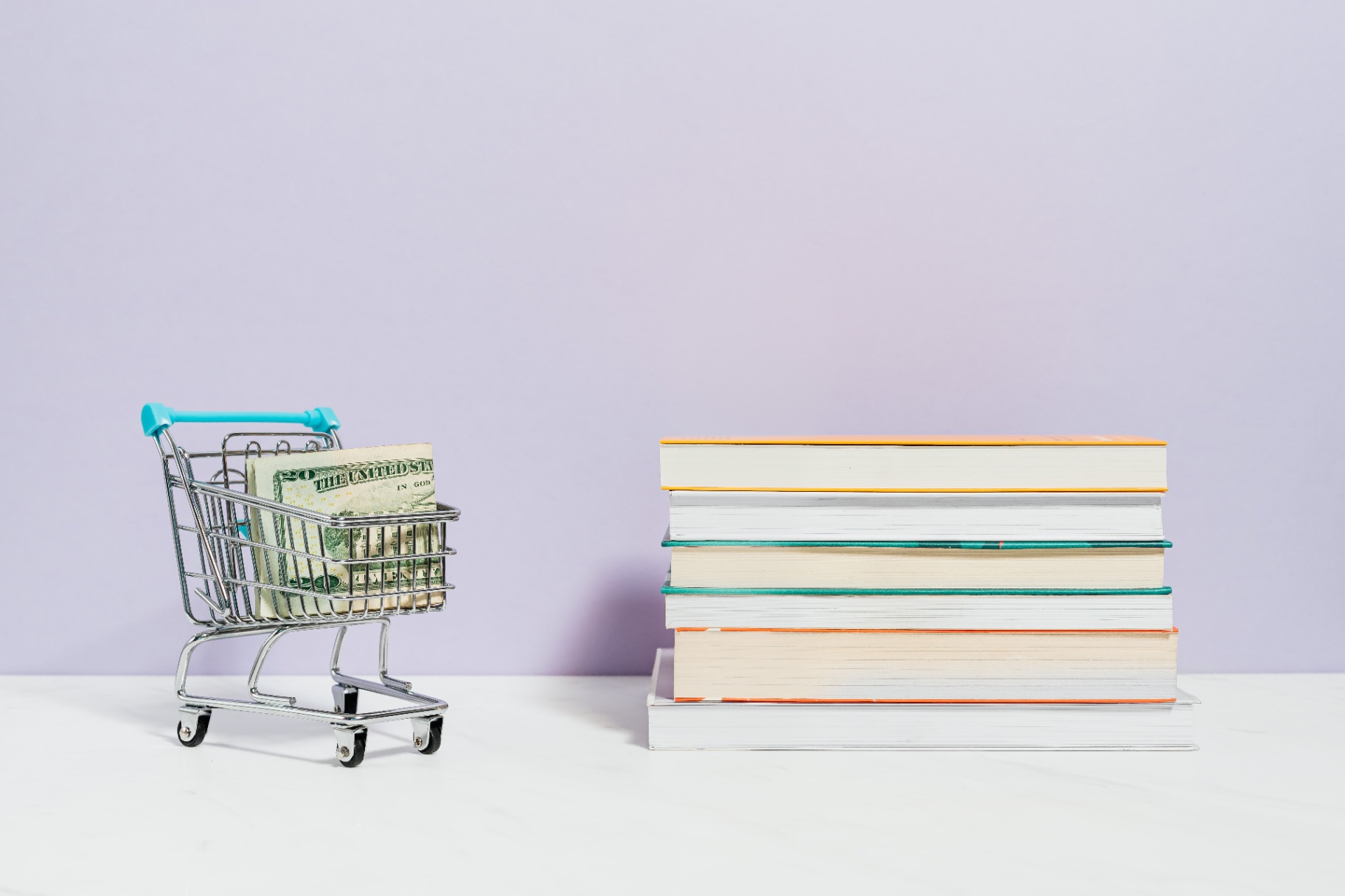 These are all high-stakes scholarships that get thousands of applications yearly. Most cover full tuition, academic research costs, travel, food, or books. However, with sound financial planning skills, successful applicants of these scholarships barely have to spend personal funds on their academic pursuits.
Each of these prestigious scholarships has its own eligibility requirements and values they look for in a successful candidate. To stand a chance, you need to visit their websites, study all their information and resources for intending applicants, and be sure you understand all there is to know about applying for the scholarship.
How Can You Find the Best Scholarship For You?
Finding the scholarship that best fits your profile isn't easy. First, you must determine your goal, course of study, and future aspirations. Next, use scholarship databases and filter your search according to your course of study, aspirations, and locations.
When the search results are up, note which offers the best awards, the most popular opportunities, and the lesser-known scholarships. Focus more on the lesser-known ones, as you'll have a higher chance of getting selected.
Conclusion
In the scholarship sphere, millions of dollars in college scholarships are waiting to be awarded. If you've been struggling with getting a scholarship to fund your higher education, try the tips provided above, and you might win a full ride!