NCERT Solutions For Class 12 Sanskrit Bhaswati Chapter 1 अनुशासनम् is designed for CBSE students. The solutions are given with a detailed explanation and in an easy manner. Each question was solved by professional teachers who have sound knowledge of Sanskrit. This will be a great advantage for the students for getting a better score in the exams. By preparing for Chapter 1 अनुशासनम् Class 12 you can answer difficult questions in the exam. You can answer various types of questions regarding the Class 12 Sanskrit Anushasanam Chapter 1. This will be helpful for completing your home assignments as well as revision purposes. Each solution is given in step by step explanation. It will help you to understand the concept of NCERT Solutions For Class 12 Sanskrit Chapter easily and attempt the questions correctly in the exam.
Class 12 Sanskrit Chapter 1 Anushasanam Question and Answer
The following are the Questions and Answers of Class 12 Sanskrit.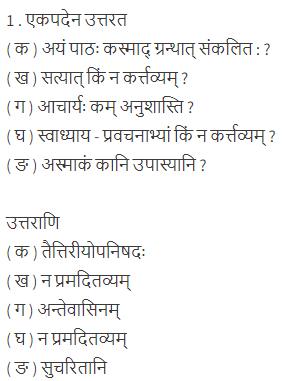 ---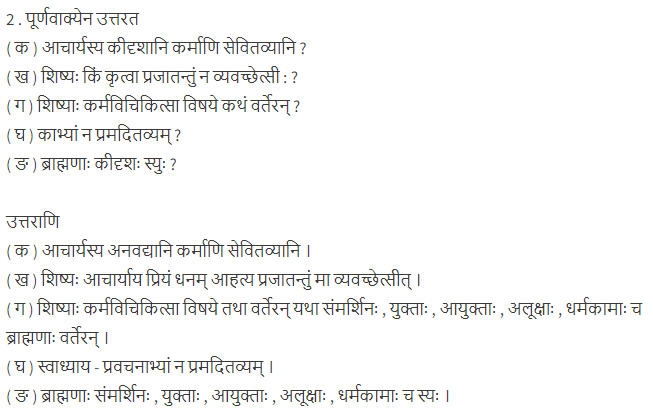 ---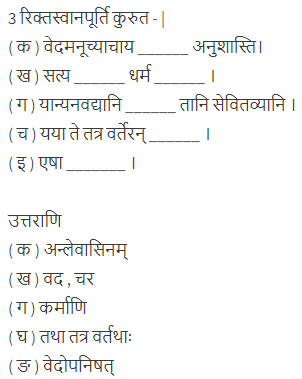 ---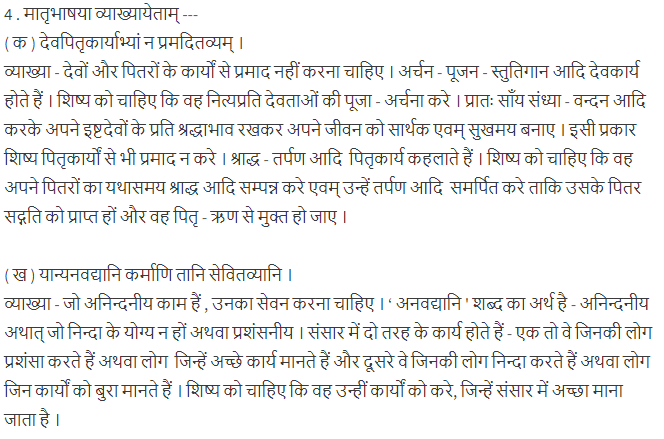 ---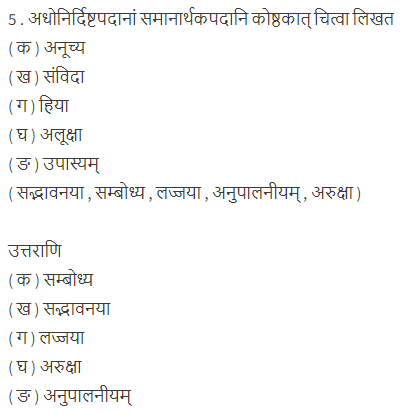 ---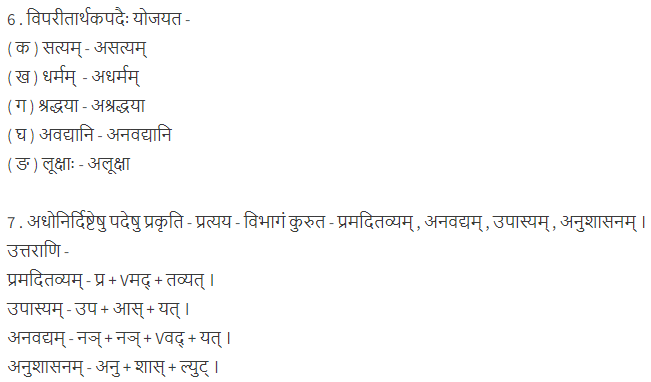 ---