NCERT Solutions For Class 12 Sanskrit Bhaswati Chapter 3  Maturugya Gariyasi was prepared by expert teachers in India. They give detailed explanations for each question. This can be an advantage for the student to get a better score on the exam. मातुराञा गरीयसी Class 12 Sanskrit helps to prepare for CBSE board exams as well as revision purposes. You can easily understand the concept of this chapter and also you can complete your home assignments. You will clarify the doubts regarding the subject by downloading Class 12 Sanskrit Chapter 3. You can answer the questions quickly and correctly when you are prepared confidently. NCRET Solutions plays a prominent role in every student's life. We provide the best solutions which are understood by the students. Sanskrit Class 12 Chapter 3 was explained in an easy way. This can be helpful to get knowledge and command on the subject.
Class 12 Chapter 3  Maturugya Gariyasi Sanskrit NCERT Solutions
Class 12 Chapter 3 Sanskrit NCERT Solutions describes Indian culture and justice. Mahabharatam's story was explained in this chapter for the students. You can easily understand the story. Because we have given a complete explanation of the story.
Questions and Answers For Class 12 Chapter 3 मातुराञा गरीयसी Sanskrit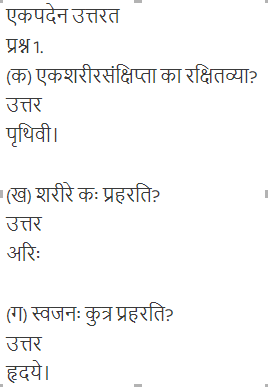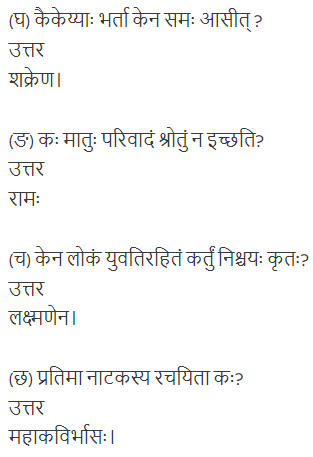 ---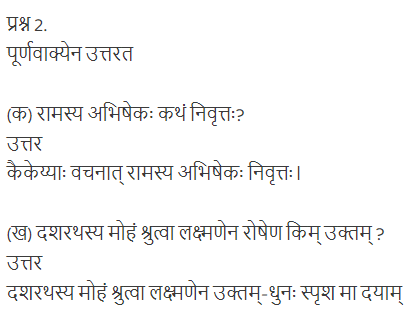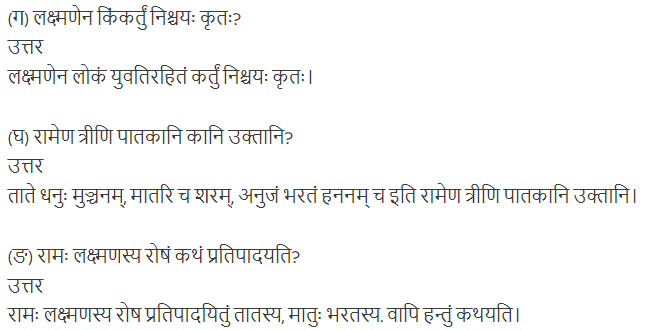 ---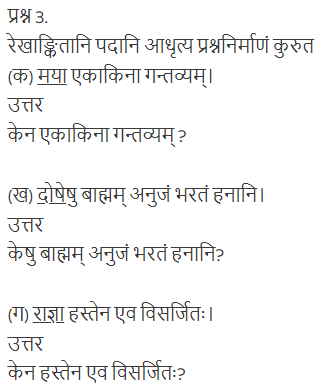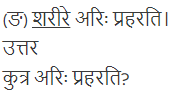 ---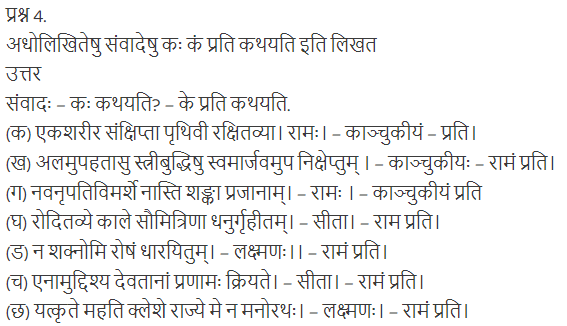 ---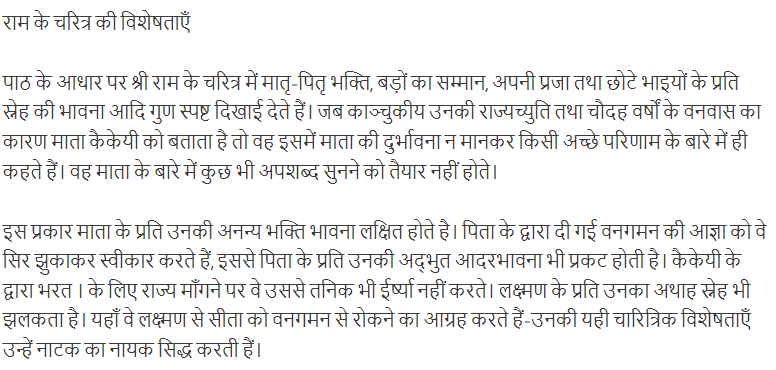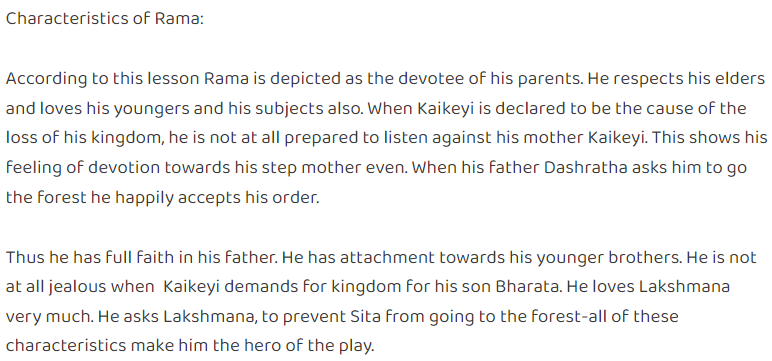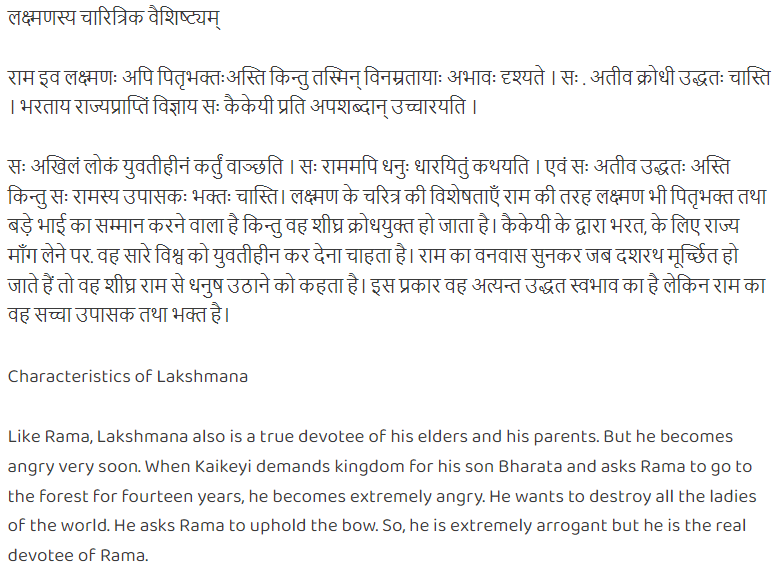 ---

---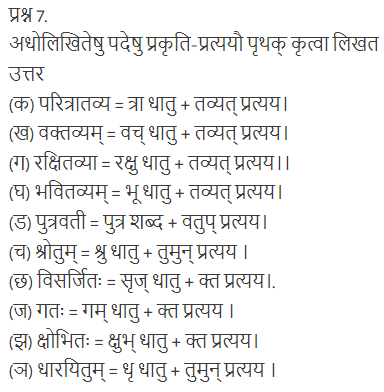 ---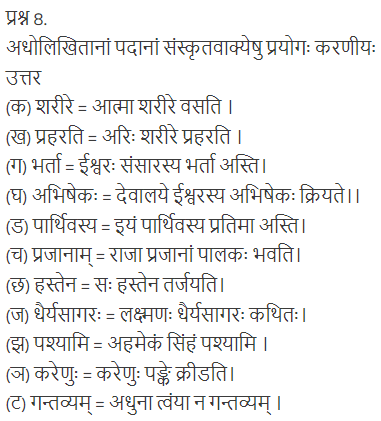 ---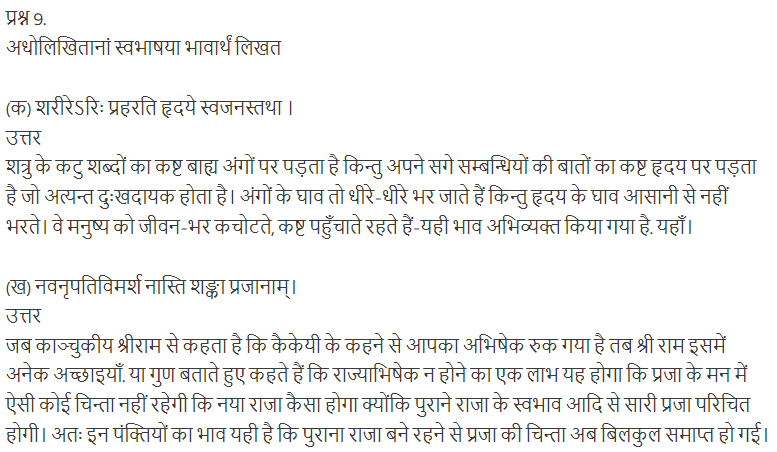 ---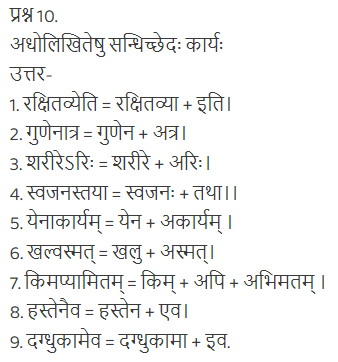 ---